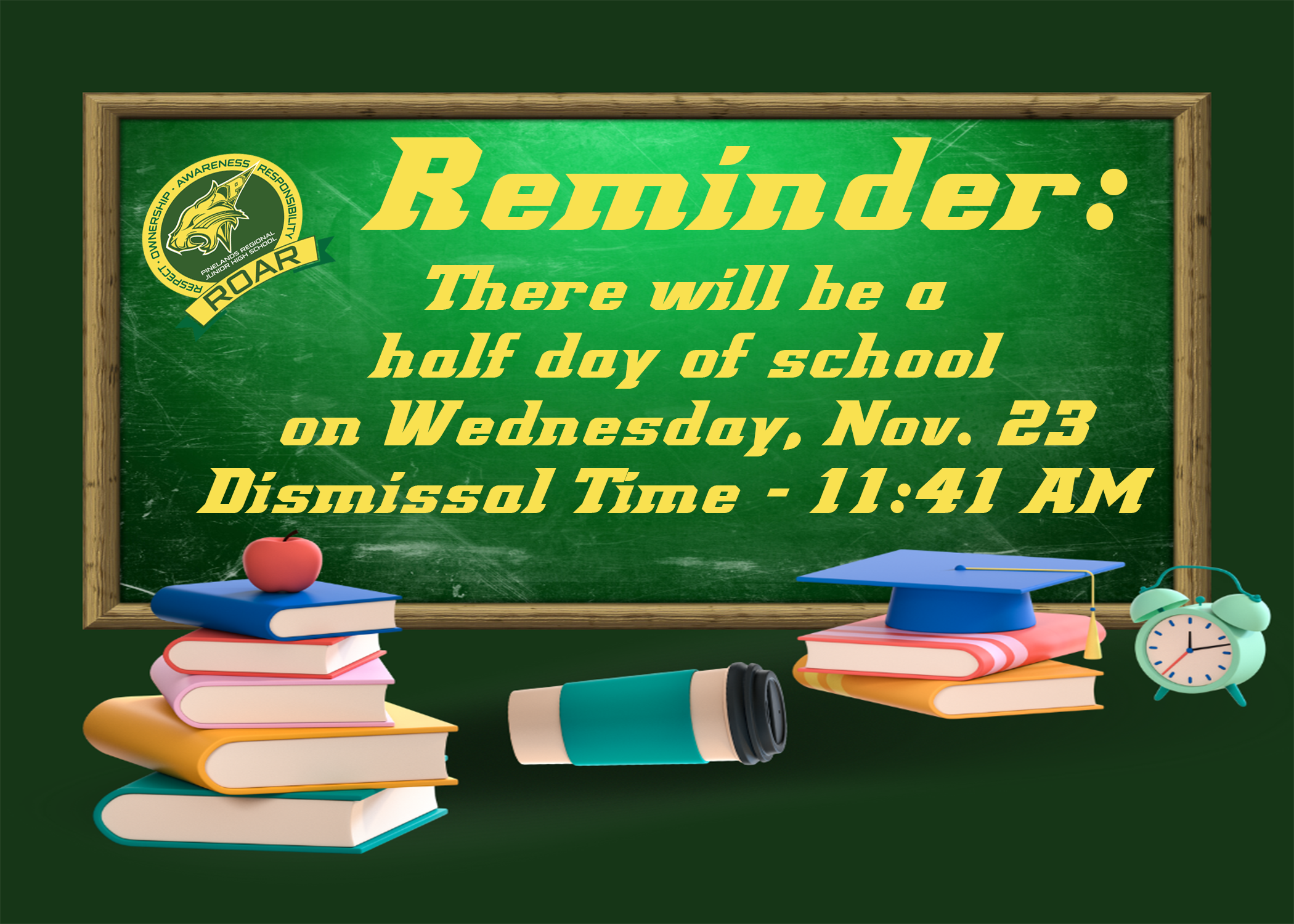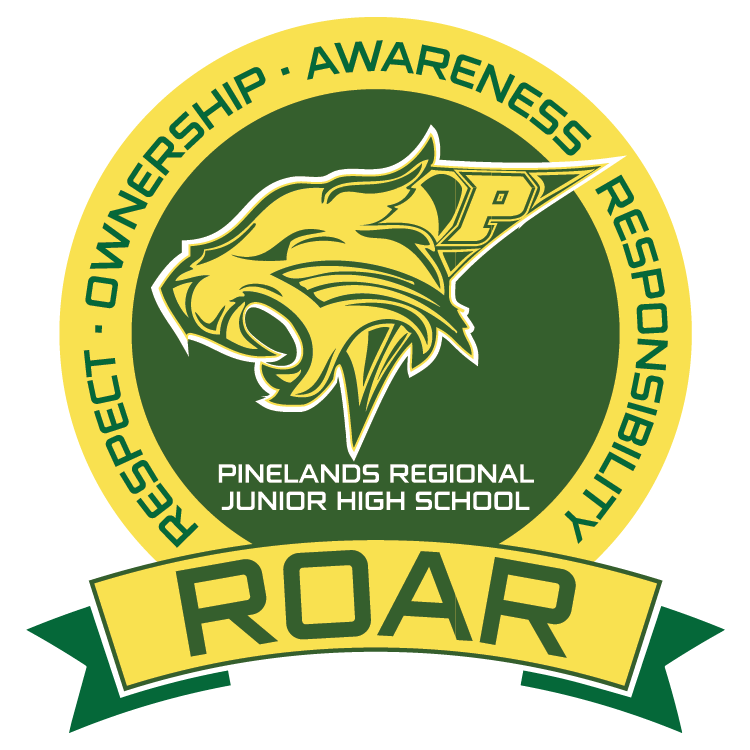 Welcome Message from the Pinelands Regional Junior High School Administrative Team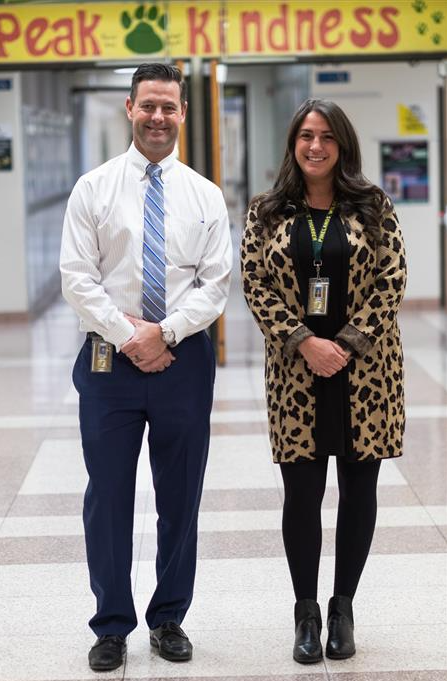 Mr. Eric Pschorr and Mrs. Kristine Thurber
A Message From Mr. Pschorr
Dear Wildcat Community,
Let me begin by welcoming you to Pinelands Regional Junior High School. Junior High students, during their two-year tenure, will "Promote Respect" and "Achieve the Honorable" through their academic and personal successes.
Pinelands Regional Junior High School has an excellent educational program taught by a talented and dedicated faculty. This junior high school is committed to providing each student with an education in which essential information and skills are learned, knowledge is explored, and ideas are critically analyzed and evaluated.
Your child's formative years are a special time in his or her life - a time of academic and personal challenge, and a time to make important decisions about your child's present and future plans. We invite you to participate in our school community and to enjoy the excitement of learning. One of our goals at Pinelands Junior High School is to serve and nurture all of our students. The school exerience of today is filled with more pressure, more competition, and higher expectations than ever before. We empathize with this and at the same time do not lower our expectations. Rather, we double our efforts to support and nurture those in need.
Warmest regards,

Eric Pschorr
Principal
| | | | |
| --- | --- | --- | --- |
| Name | Title | Extension | E-Mail |
| F. Eric Pschorr | Principal | 4401 | FPschorr@prsdnj.org |
| Carol Majoros | Secretary | 4402 | cmajoros@prsdnj.org |
| Kristine Thurber | Asst. Principal | 4465 | kthurber@prsdnj.org |
| Andrea Figley | Secretary | 4406 | afigley@prsdnj.org |