Guidance / Student Services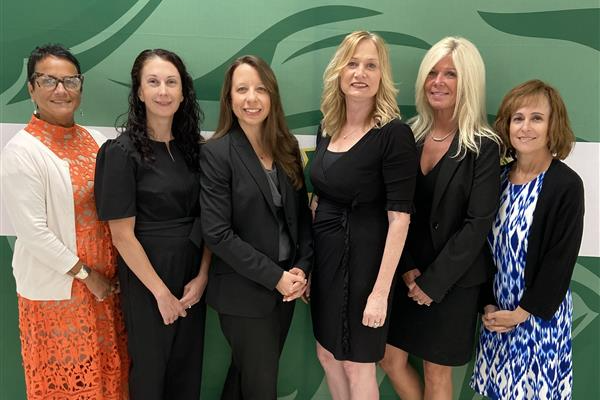 The Pinelands Regional Student Services Department offers a variety of counseling services to students and their families. The department takes pride in the genuineness of our staff and the knowledge that all students will be treated empathetically with unconditional positive regard. Our staff is not only certified, but the majority possess state and/or national counseling licenses or the requirements for such licenses. Personal, career and educational counseling as well as substance abuse awareness, intervention and educational programs are an integral part of the district wide student service curriculum.
Students in each building are assigned to an alphabetic counselor who will be that student's professional helper while the student is at Pinelands. Additionally, the alphabetic counselor will act as a liaison between the home and the school. Any parental inquiries or concerns should be directed to this counselor. No question will go unanswered or concern considered insignificant. For those students who may have more pressing personal issues, major problems or concerns or substance abuse problems, each building is staffed by a substance awareness coordinator/student assistance counselor licensed not only educationally but also nationally with expertise in these areas.