School Based Youth Services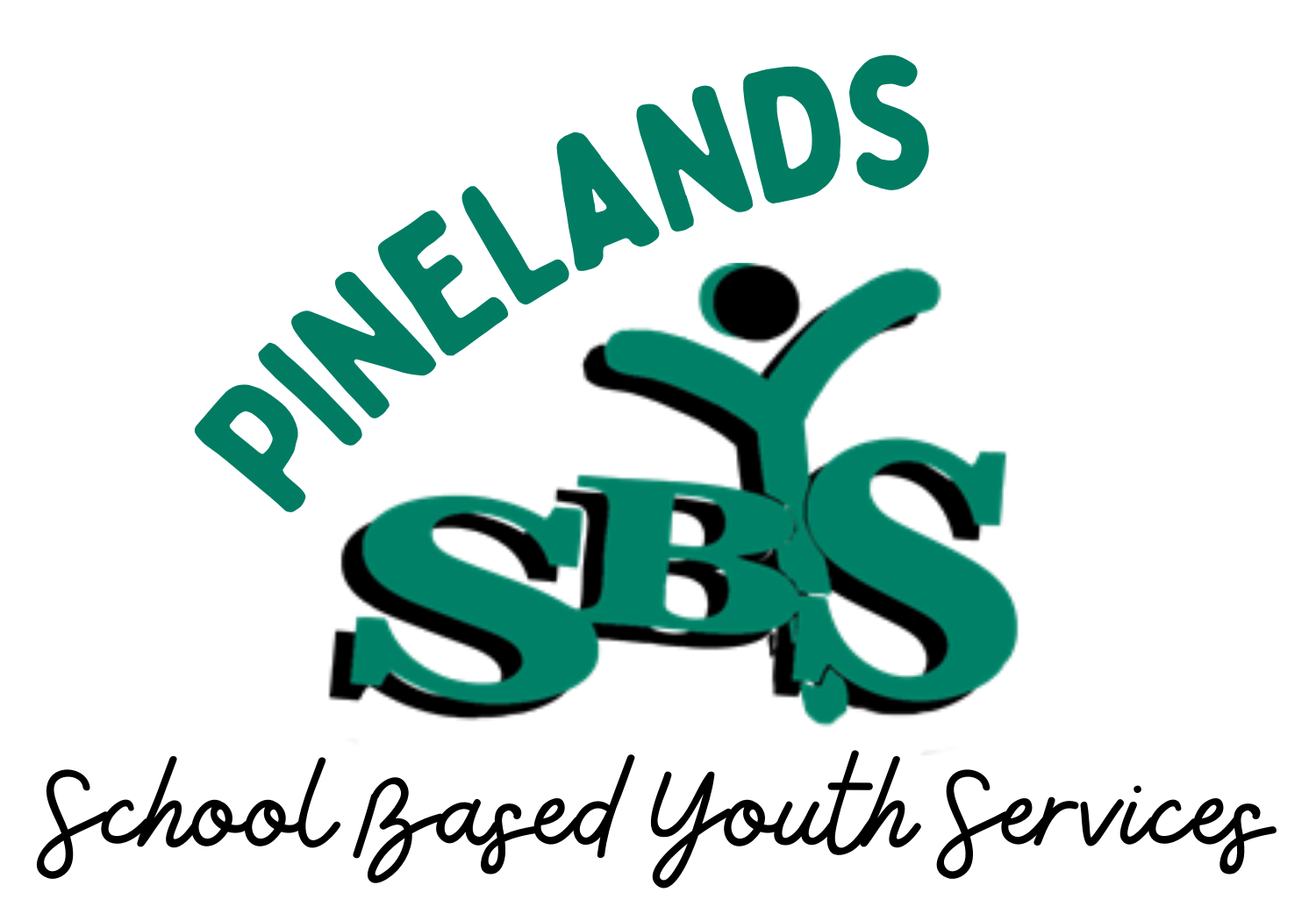 Pinelands School Based Youth Services Program (SBYS) is a collaborative partnership between the NJ Department of Children and Families and Pinelands Regional School District. Since 1988, Pinelands SBYS has been offering a safe and supportive environment to address the educational, social, and emotional needs of youth as well as their families. Services are readily and easily accessible as our offices are located in both the JHS and HS buildings.
Junior High School: Room B111
High School: Room 171
Contact Us at 609-296-5074 or sbys@prsdnj.org
Pinelands SBYS is designed to help young people navigate their adolescent years, finish their education, obtain skills leading to employment or continuing education, and graduate healthy and drug-free. Pinelands SBYS promotes healthy youth development through comprehensive services that encourages social, emotional, and physical well-being. In addition to the core services listed below, SBYS develops programs to respond to the needs of the local community.
Individual Counseling

Family Therapy

Psychoeducational Groups

Parental/Guardian Engagement Programs and Events

Employment Services

Crisis Intervention

Learning Support

Prevention Services​

Information/Referral

Recreation/Enrichment Activities

Ropes Course Programs
24/7 TEXT and Talk NJ Youth Helpline