Substance Abuse Information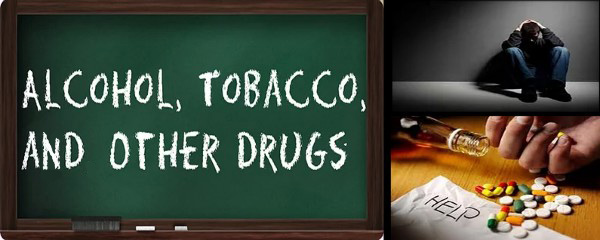 Pinelands Regional School District is dedicated to the education and prevention of adolescent substance abuse. The Student Assistance Coordinators in the District meet with students either individually or in a group setting to assist with a variety of issues. Meetings are arranged based on mutually convenient times during the school day. Parent/Family meetings are set up when necessary.
This page offers resources to help parents and guardians recognize the signs and symptoms of youth substance use/abuse as well as where to reach out for help. In addition, we will post up to date information on drug trends amongst our youth as well as any pertinent news information.
Please feel free to reach out to us to discuss any concerns you may have. We are committed to ensuring the success of all our students.