SBYS/Rotary Club of Great Bay Scholarship
Each year, SBYS provides scholarships to graduating seniors looking to further their education, join a trade industry or jump right into the workforce. Congratulations to our 2022 Scholarship recipients!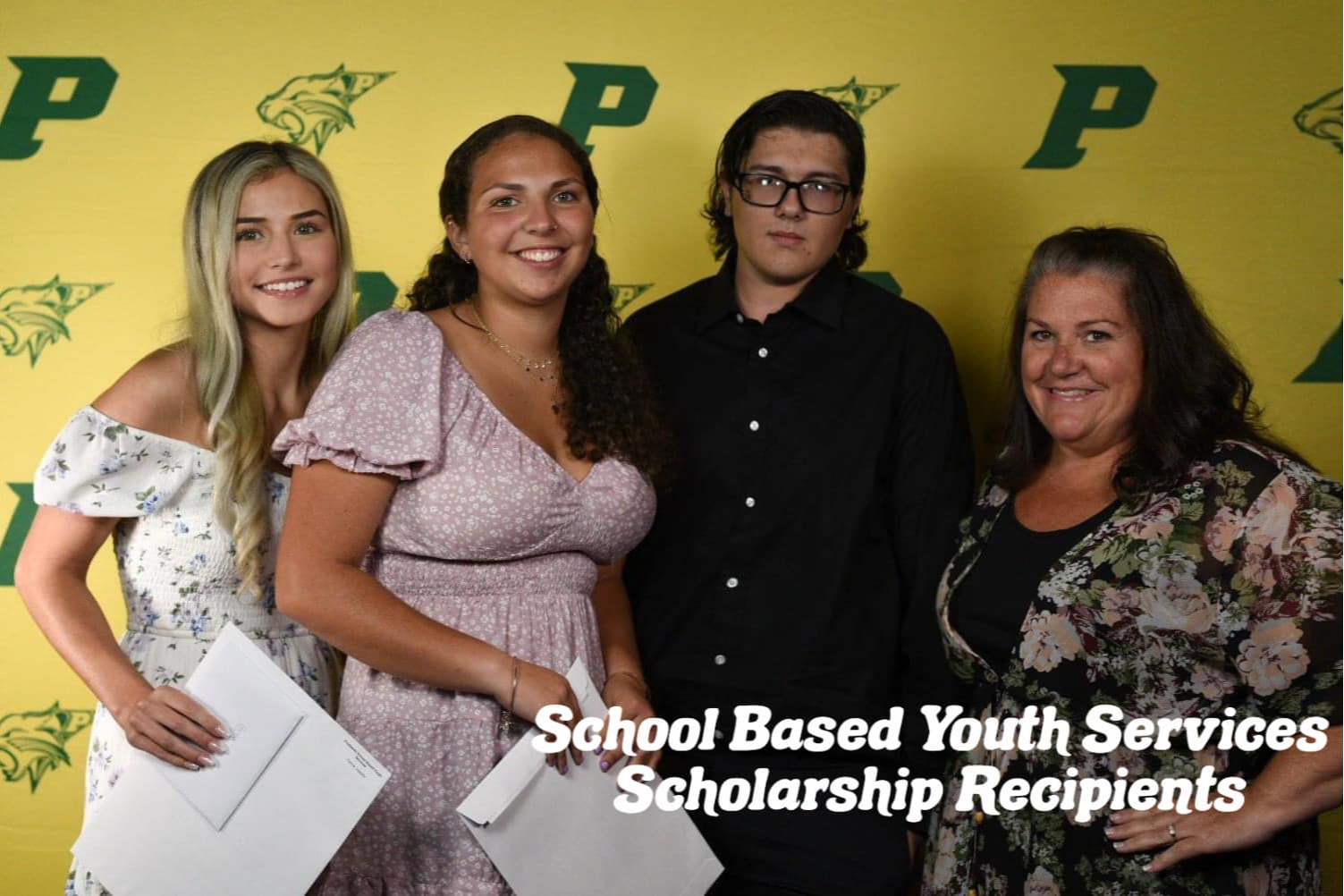 SBYS works closely with local businesses and organizations for the betterment of the community and our students!
Phil Weber of Acme presenting "Teacher/Staff Member of the Month"