Daily Programming & Support from the Division of Developmental Disabilities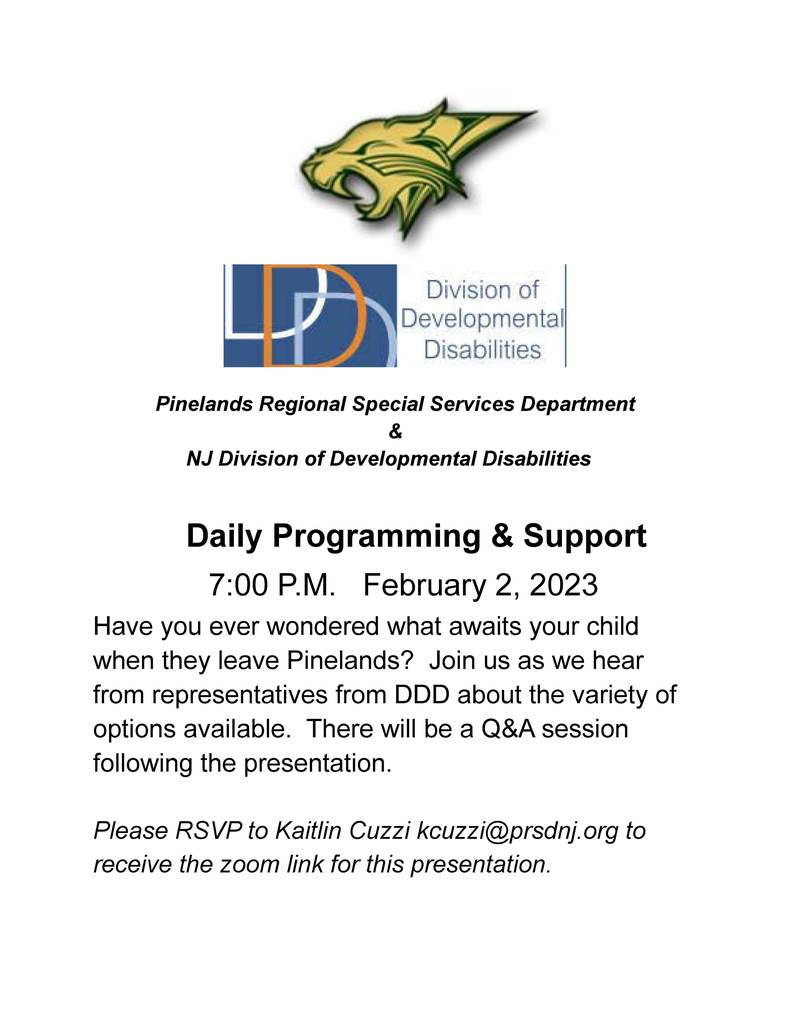 After School Help - December 2022 Calendar

SAT Test Prep After School for Pinelands Students - December 2022 Calendar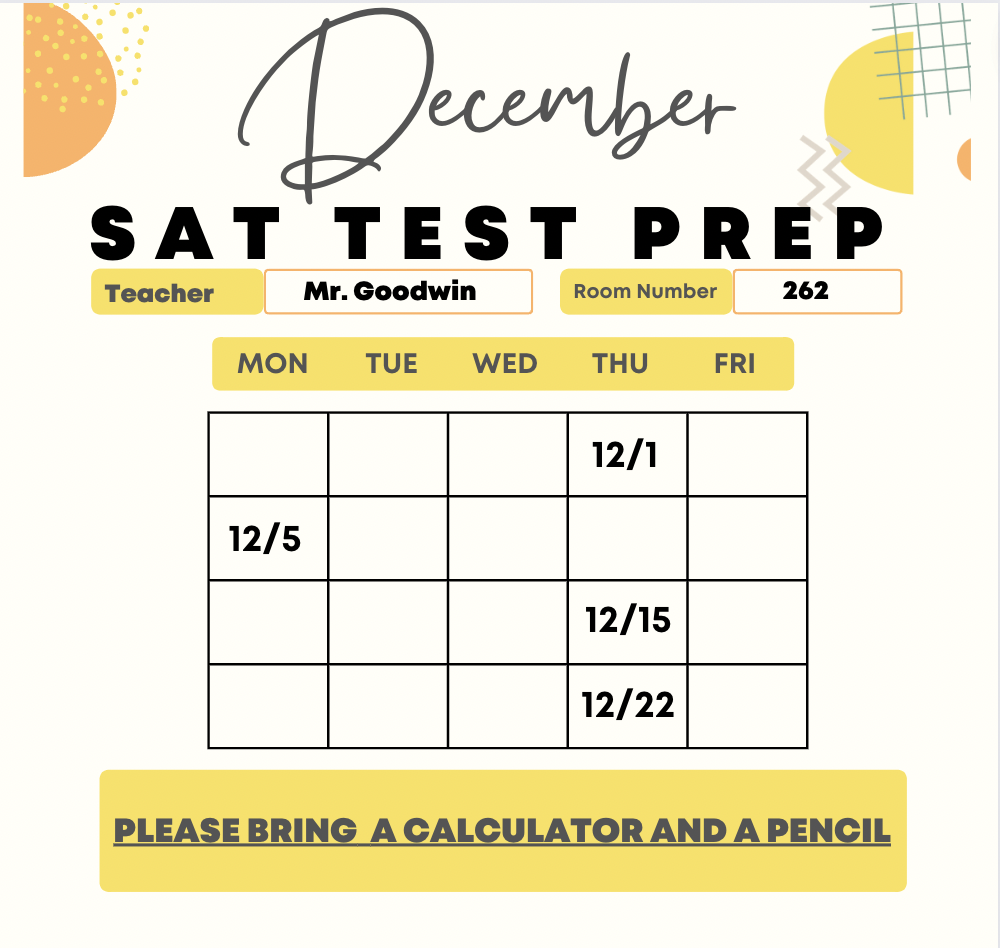 ESL Orientation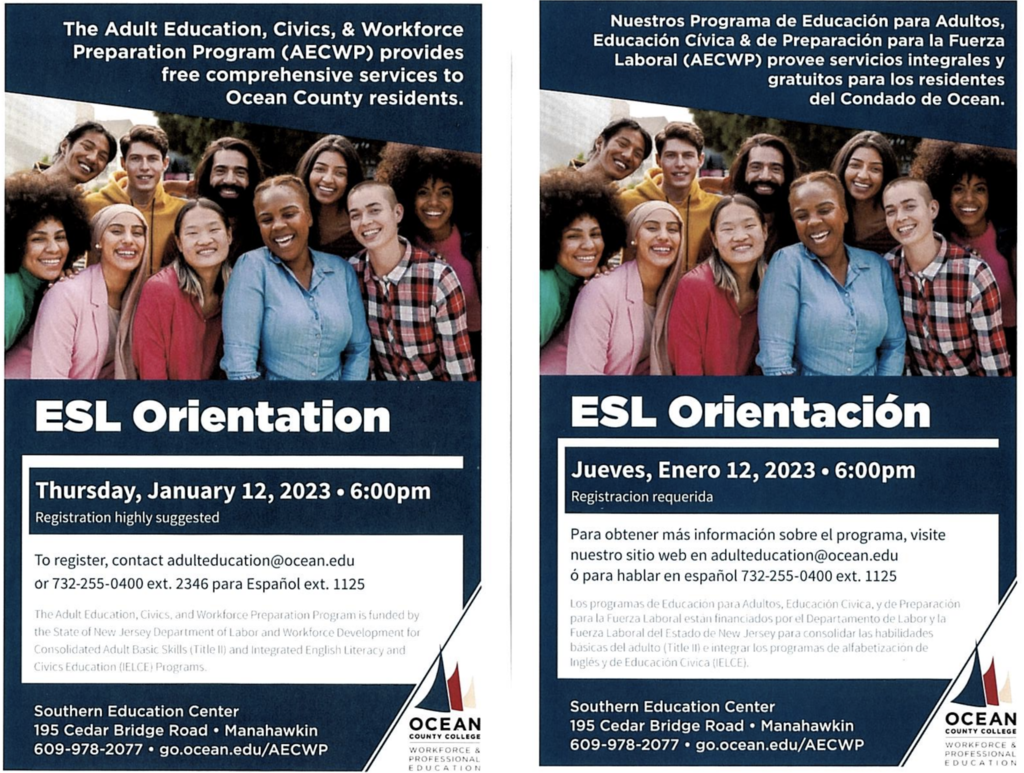 On behalf of Terrace Tavern and The Union Market & Gallery, we would like to introduce the Giving Kitchen. Our mission is to provide delicious chef prepared meals at no cost for individuals & families who are experiencing food insecurity. Our promise is to fill bellies, hearts & souls in a warm, welcoming environment where guests will have the ability to order from a carefully designed & ever changing menu. Please stay connected, and send us a DM if you or someone who know might benefit from this free popup supper club.
https://www.facebook.com/profile.php?id=100087509648984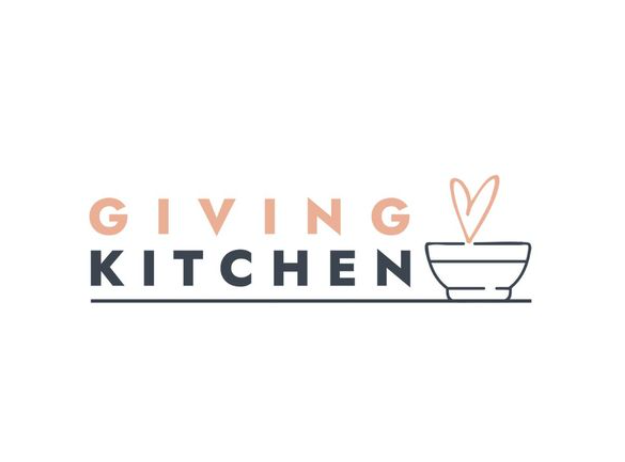 SAT Test Prep After School for Pinelands Students - November 2022 Calendar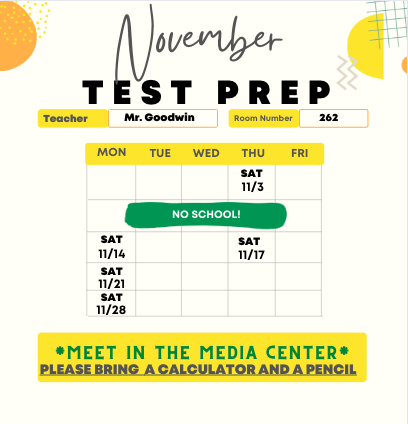 Harvest Dance Friday October 28th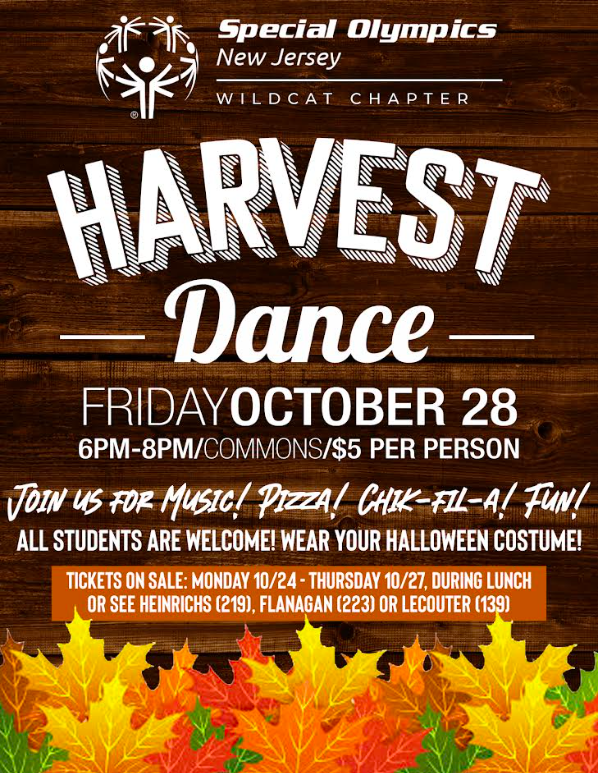 SAT TEST PREP FOR PINELANDS STUDENTS AFTER SCHOOL - OCTOBER CALENDAR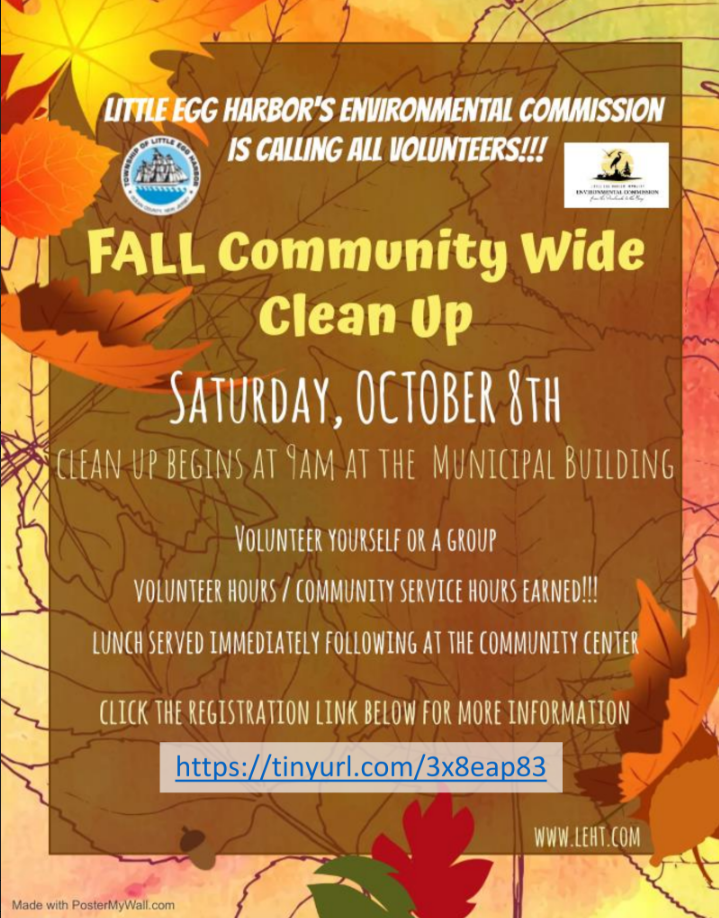 Be the Solution P.R.S.D Strategic Planning 10-11-22. 11-15-22. 12-5-22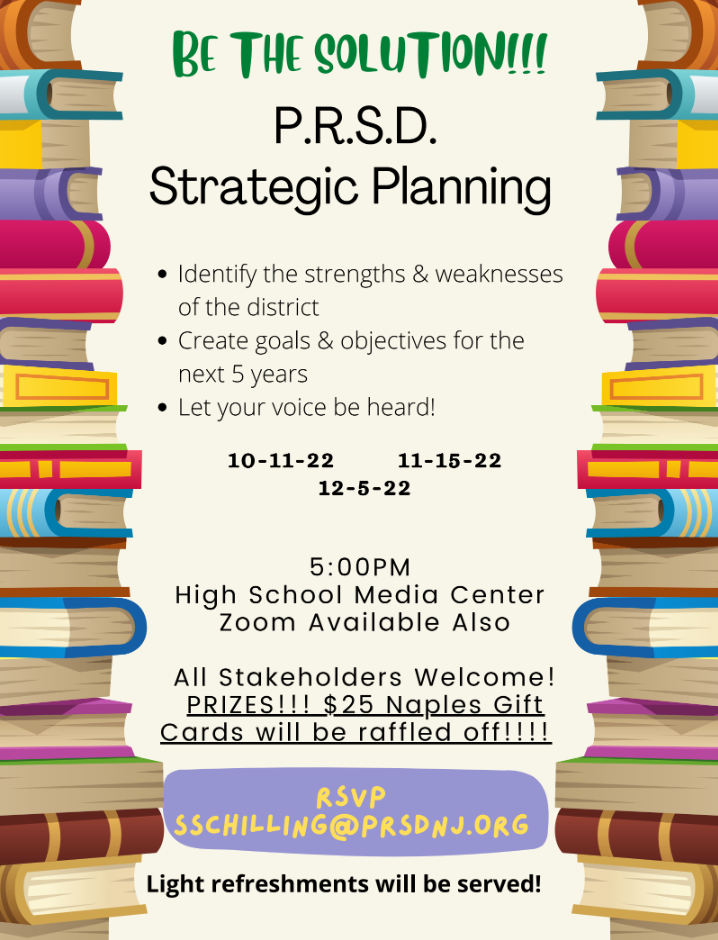 All students are invited to participate in Yoga after school every Thursday in the Junior High School Media Center.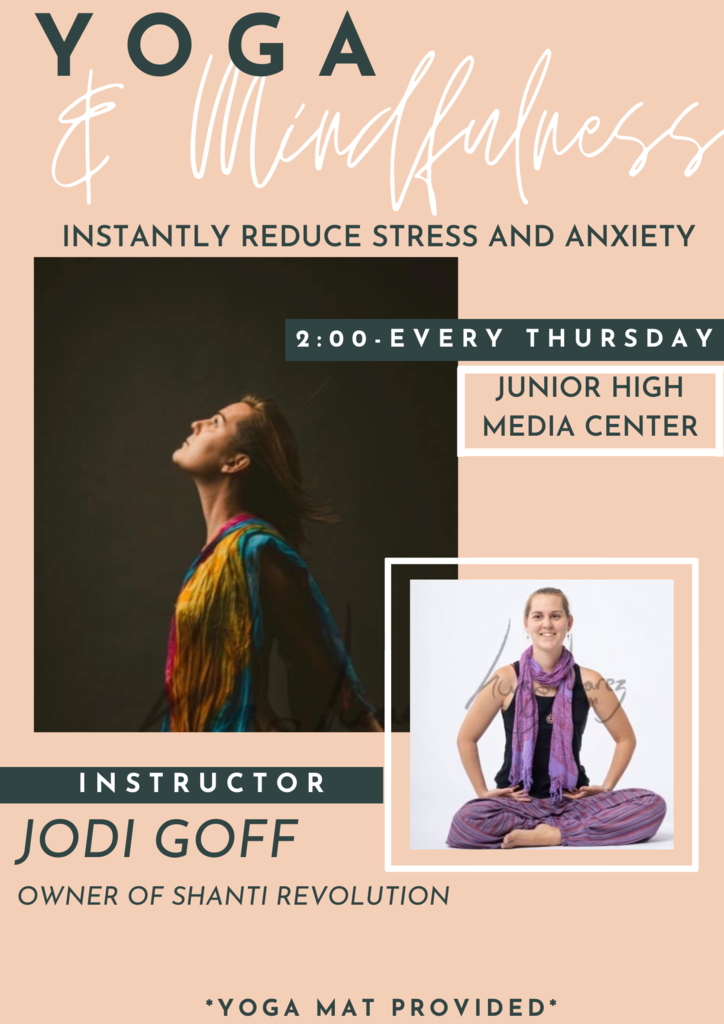 Sit with the Sup! Meet the Superintendent October 19th, 1:00 Via Zoom Ask questions and offer your feedback about the Little Egg Harbor or Pinelands School District! RSVP for the Link to:
mgranieri@lehsd.org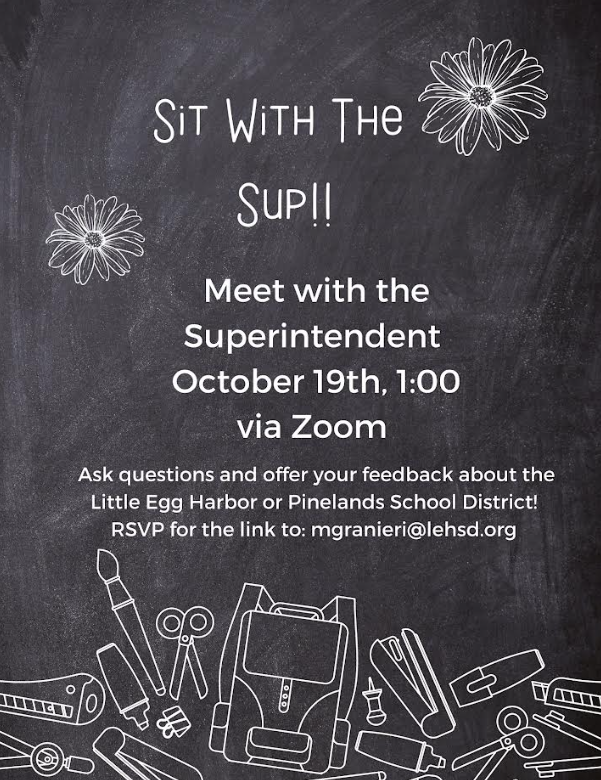 SAT TEST PREP FOR PINELANDS STUDENTS AFTER SCHOOL - SEPTEMBER CALENDAR
Substitute Teachers Wanted at Pinelands!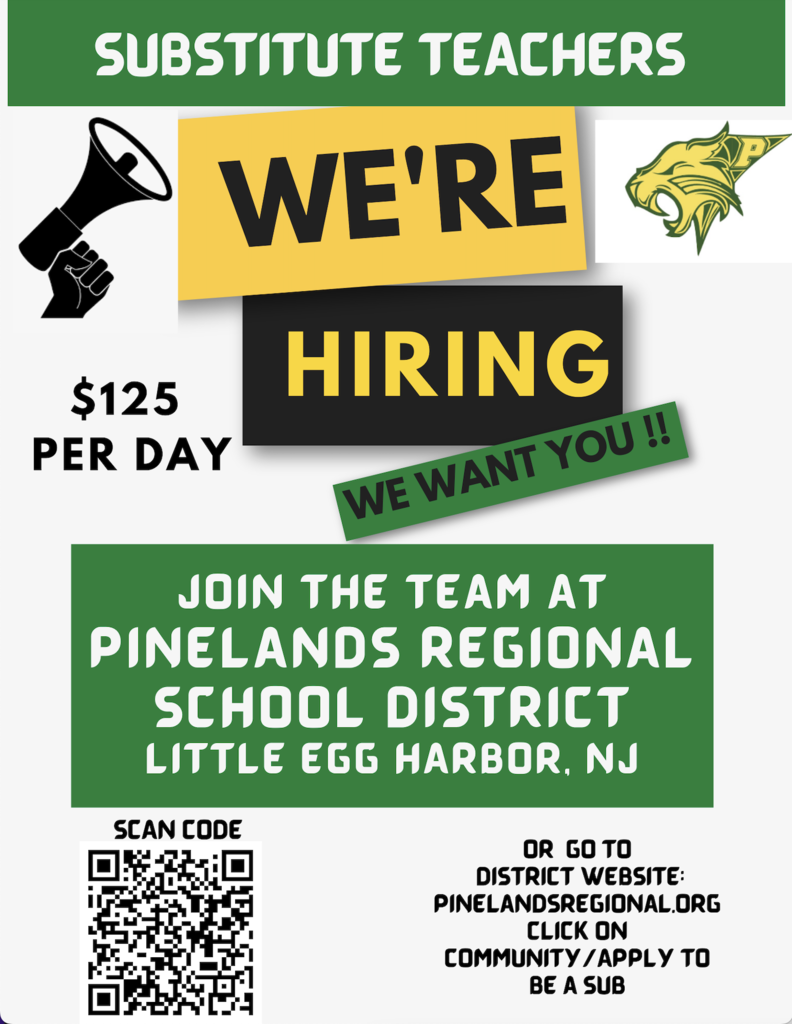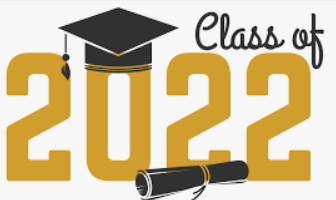 Durham School Services Join our Team and make a difference.

Retired Teachers Wanted