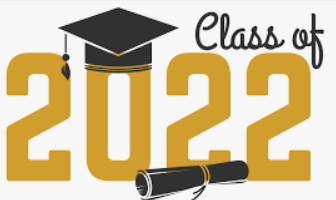 Pinelands Regional High School will be hosting a Summer Freshman Transition Camp which will take place on August 15th and 16th from 12-2:30. The purpose of the Summer Freshman Transition Camp is to alleviate many students' stress and anxiety as they are about to begin their high school experience. The camp days will consist of team-building activities, an opportunity to explore the high school, games, and meeting the upperclassmen who are serving as Student Ambassadors. Transportation and lunch will be provided. Please fill out the following form if you are interested in having your child(ren) attend.
https://tinyurl.com/2p8cwmu4

Good morning, Please see below for the late bus schedule for the half days scheduled for the end of the school year. Thank you! June 17th- 1:30pm and 4:00pm June 20th- 2:30pm and 4:00pm June 21st- 2:30pm and 4:00pm
Durham School Services Join our Team and make a difference.
Senior Portraits for the Class of 2023
Juniors. Remember to bring in your Charged Chromebooks tomorrow for NJSLA Testing
Retired Teachers Wanted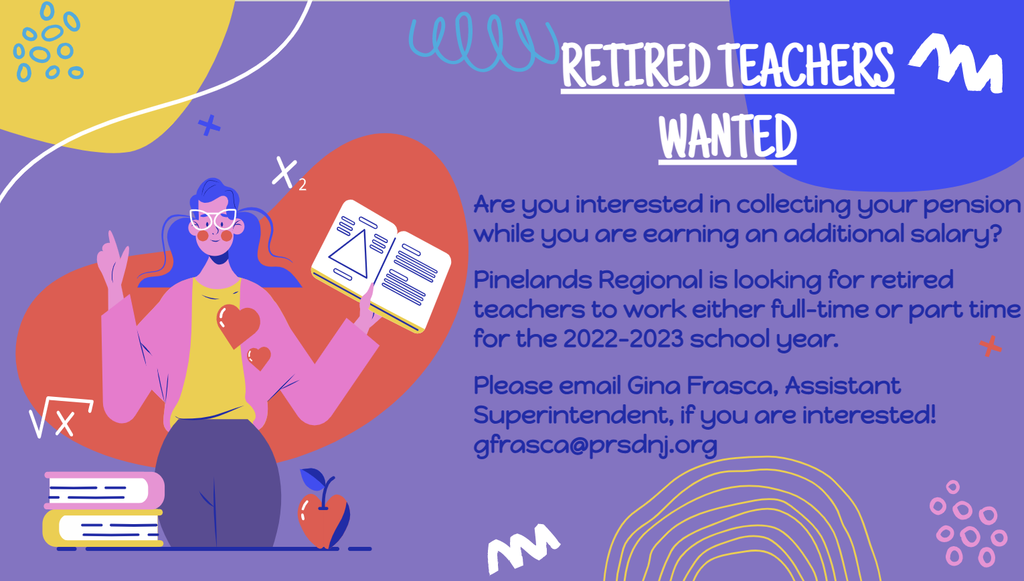 Today's CAThletic Schedule:5/6/22 9:00 AM Boys Varsity Tennis Away @ Ocean County Tournament at Bay Lea in Toms River. Postponed until 5/26 - Boys and Girls Varsity Track at OC Relays 3:30 PM Girls JV Softball Away @ Central Regional 6:00 PM Boys Varsity Volleyball Away @ St John Vianney HSSCT Round 1
Wildcat Boys Basketball at Moorestown - 7 pm tonight! NJSIAA South Jersey Group 3 Round 1. Adults $4, Students $2.
Get tickets to see our amazing Pinelands Thespians perform in the spring high school musical, The Sound of Music. Performances are Thursday, March 3 at 7 pm, Friday, March 4, at 7 pm, Saturday, March 5 at 1 pm and 7 pm, and the following Thursday, March 10 at 7pm, Friday, March 11 at 7pm, and finally, Saturday, March 12 at 7 pm. Get your tickets here-
http://www.pinelandsthespins.org/

Don't forget, tickets for the tournament being hosted at our school next week, will be on sale starting today!

Just a reminder, students have a delayed opening tomorrow, Wednesday, January 26. Please be at your bus stop two hours after your normal pick up time. Staff will report to school at your normal time for professional development. Have a wonderful day!