SAT TEST PREP FOR PINELANDS STUDENTS AFTER SCHOOL - OCTOBER CALENDAR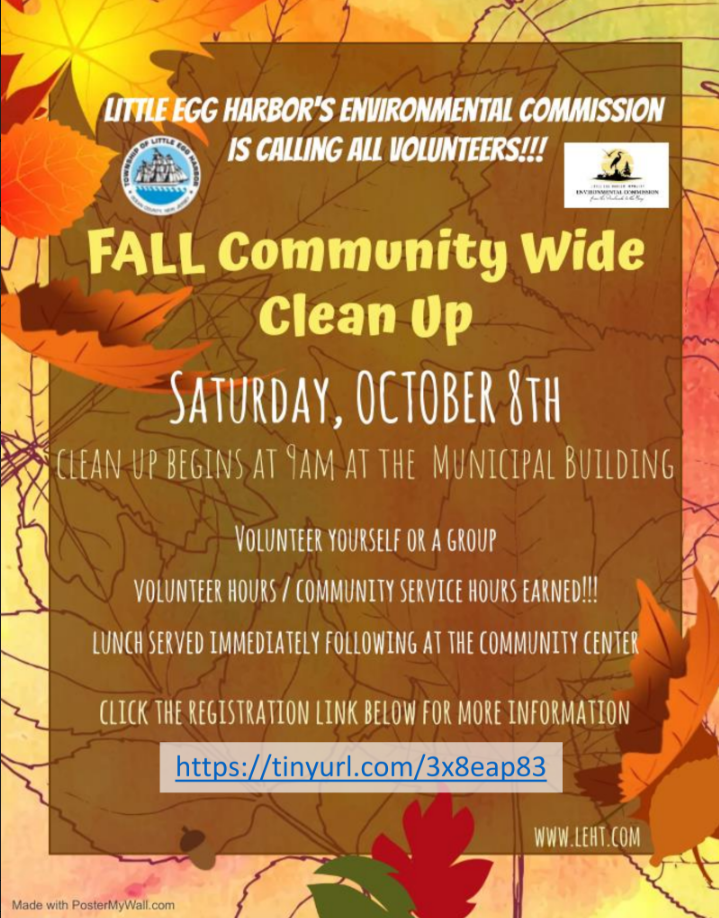 Be the Solution P.R.S.D Strategic Planning 10-11-22. 11-15-22. 12-5-22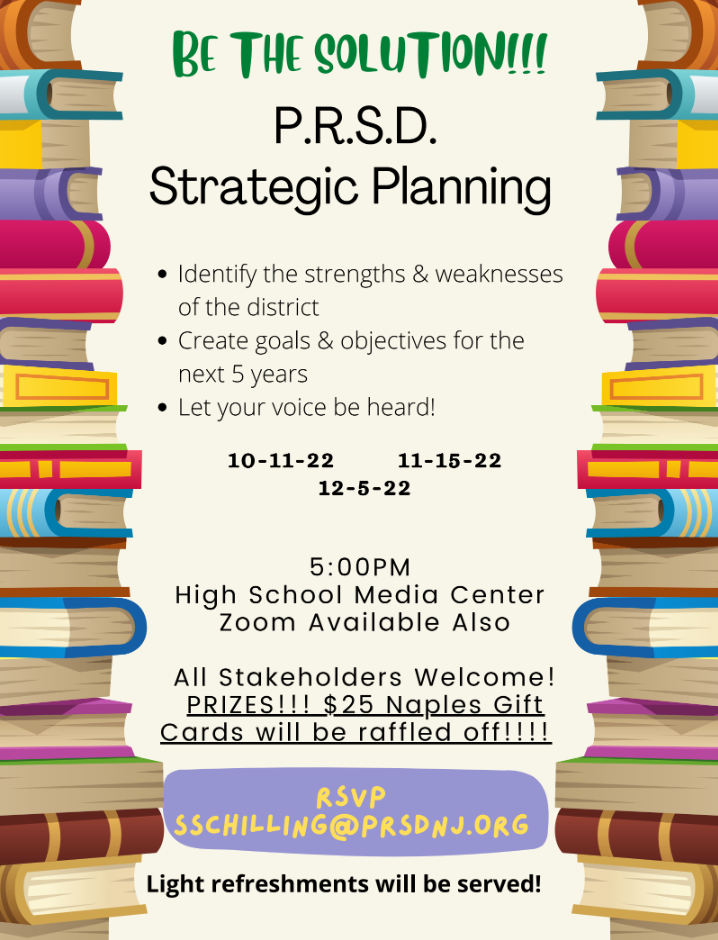 All students are invited to participate in Yoga after school every Thursday in the Junior High School Media Center.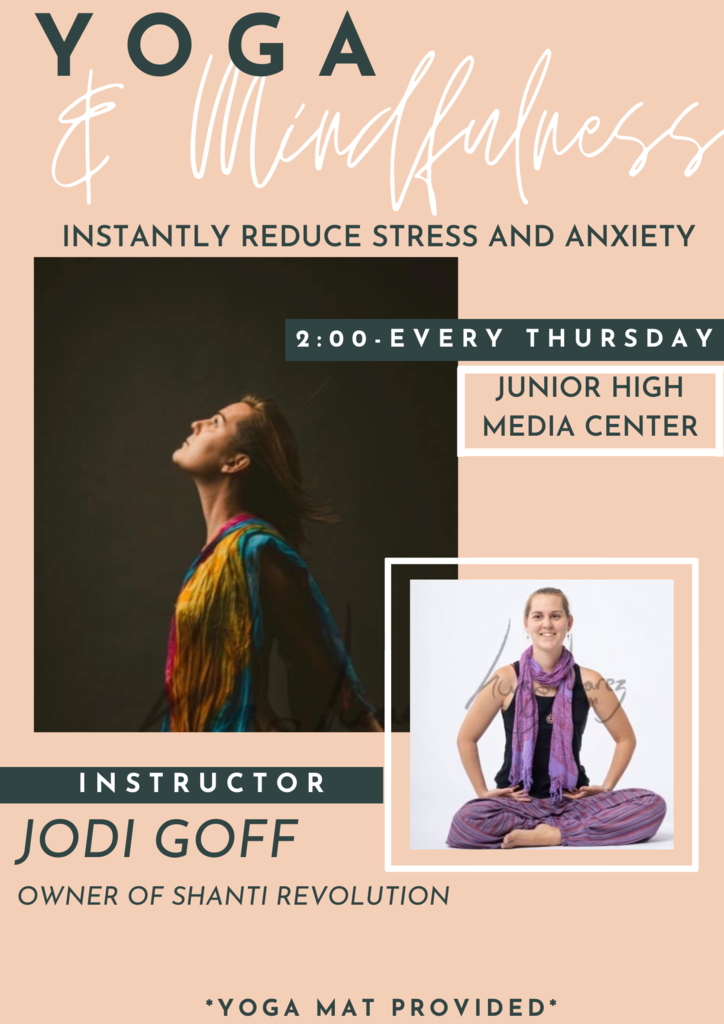 Sit with the Sup! Meet the Superintendent October 19th, 1:00 Via Zoom Ask questions and offer your feedback about the Little Egg Harbor or Pinelands School District! RSVP for the Link to:
mgranieri@lehsd.org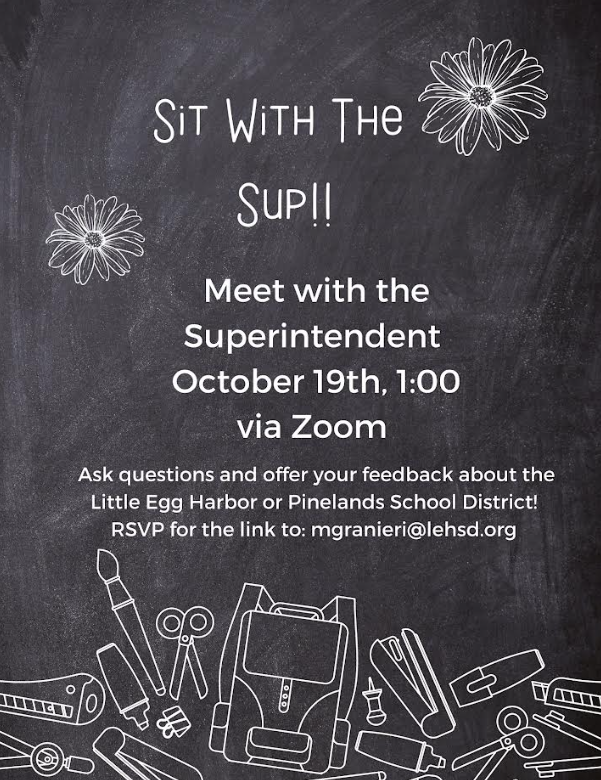 SAT TEST PREP FOR PINELANDS STUDENTS AFTER SCHOOL - SEPTEMBER CALENDAR
Substitute Teachers Wanted at Pinelands!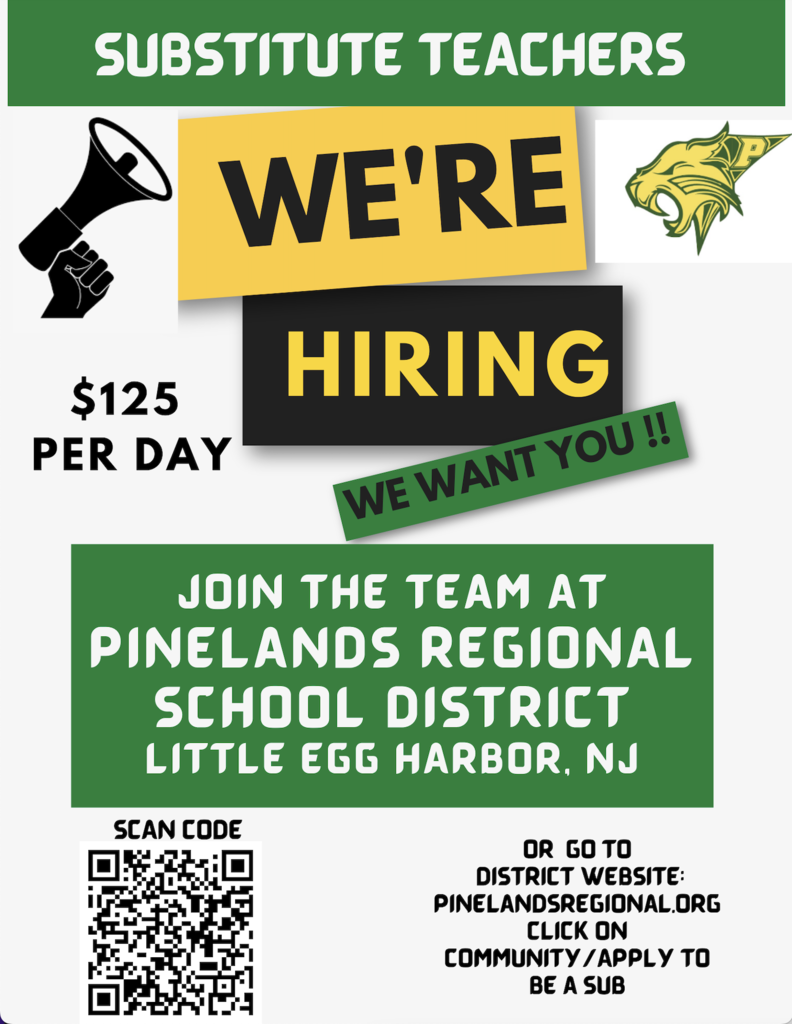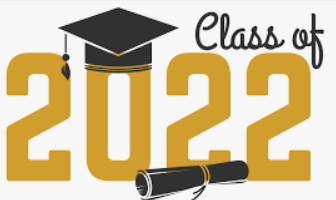 Durham School Services Join our Team and make a difference.
Retired Teachers Wanted